Dreaming of ripping out your late-'90s bathroom and replacing it with a more modern, Pinterest-worthy pink version? Perhaps your mind is set on a new forest-green kitchen or turning your sanctuary into a shrine to everything rattan.
When it comes to spending time and dollars on a renovation – or just giving your decor a reboot – it never hurts to remember that your latest home love affair can fade quickly.
"Trends come and go, the same as in fashion. They come and go all the time," says interior designer Sarah McPhee. So how can you design a space that won't leave you cringing in five, 10 or even 20 years' time? When it comes to furnishings, McPhee says it's all about incorporating a mix of styles.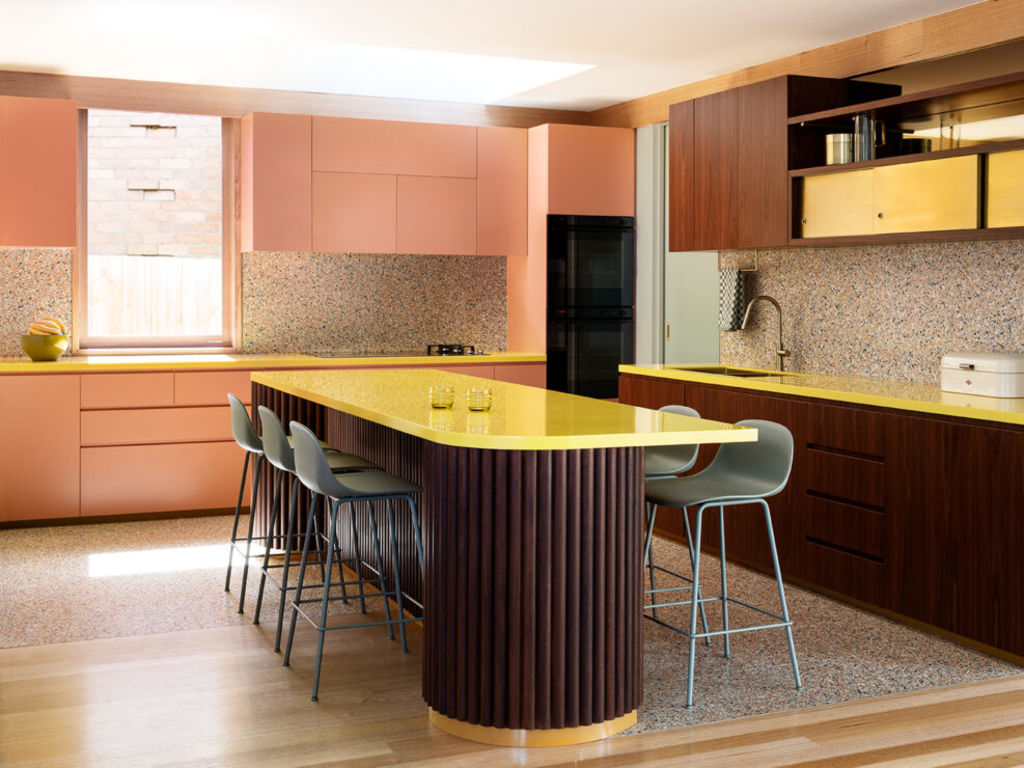 "So you might have some furniture that's more traditional in style, mixed with something that is mid-century or an antique or something quite contemporary," she says. "If you're pulling from different styles, I think they're the looks that don't date."
Stylist and designer Naomi Findlay says the high cost of construction materials and labour – not to mention the high price of properties themselves – means it's important to think long-term when renovating.
"It doesn't mean that you have to be bland by any means, but it means you've got to be really clever about if you want hero pieces," she says. "Or if you want to follow a trend that you're absolutely in love with today, that you do it on elements that are interchangeable."
So go for it with that bright mustard paint, wow-pow wallpaper, cushions or artwork. But be selective on those big-ticket, harder-to-switch items.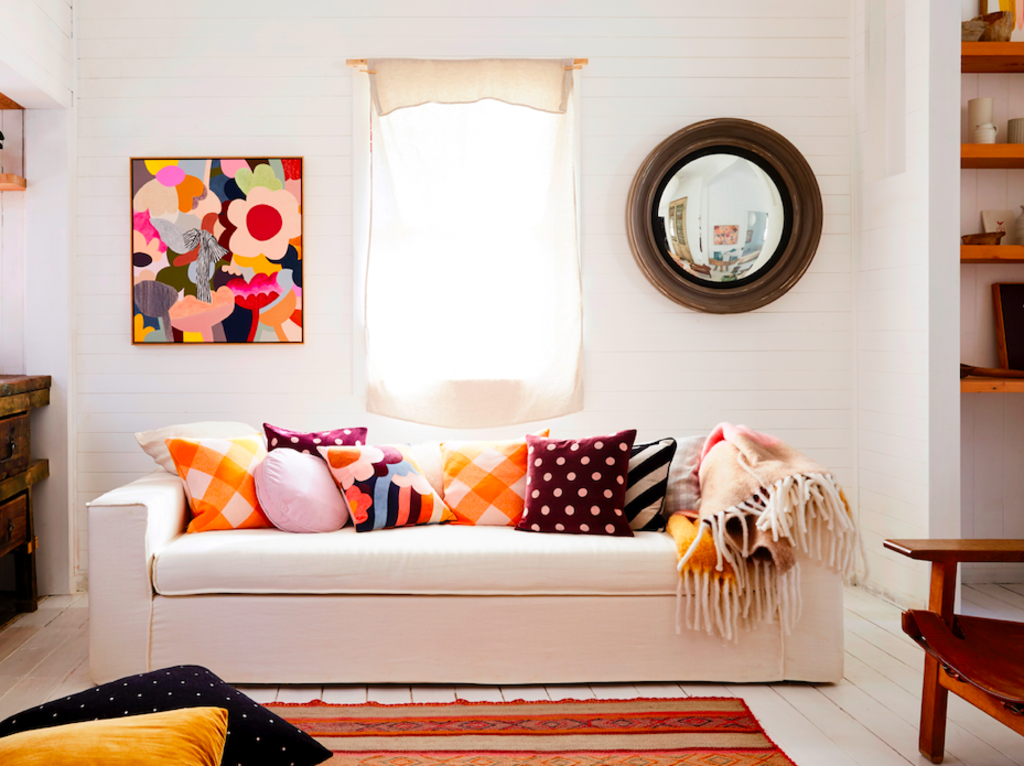 Of course, the biggest money-suckers in any home renovation are usually the bathrooms and kitchen. But there are ways to create something timeless, with on-trend touches that can be easily swapped out if your tastes move on, says Findlay.
"For me, things like splashbacks, you can change them out – I actually see them as an interchangeable thing. But I do see benchtops as something that is a real investment." McPhee says a classic marble benchtop never dates. Or, if you prefer, a composite stone such as Caesarstone. "There are some quite lovely options that look a bit like marble, or look a bit like natural stone, but they can be easier to maintain."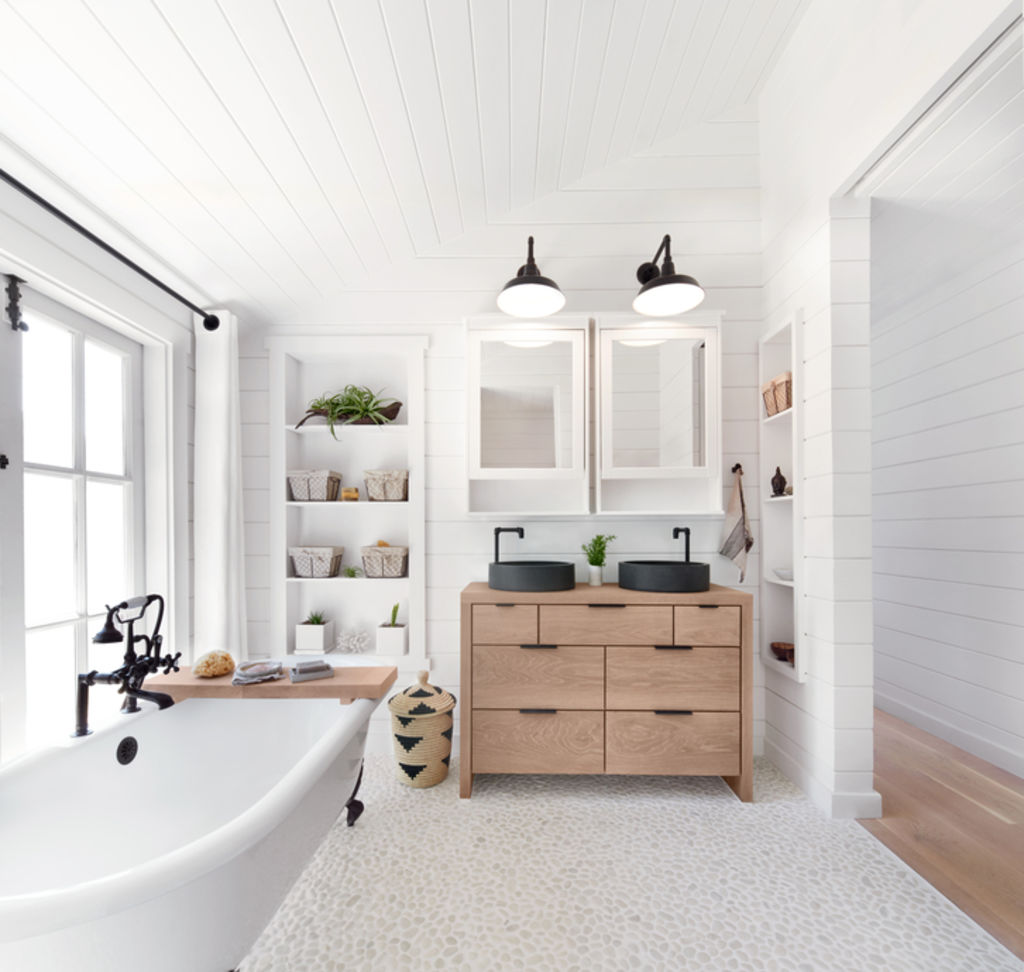 Spending a little more upfront on your kitchen cabinets also gives you the ability to easily update later, McPhee says.
"If you have nice cabinetry made and a joiner hand-paints it, it's easy to change the colour over time. But if you did a laminate kitchen for example … I probably wouldn't recommend painting over that."
Choosing timeless tapware in your kitchen and bathroom – perhaps black, gunmetal or stainless steel – could also save you a small fortune in the long run, Findlay says.
"It's a bit like light switches," she says. "You have a lot of them in your house, so going for a really timeless look with them means that you're not going to be paying your trades – because they are a trade-oriented thing – to change them out too frequently."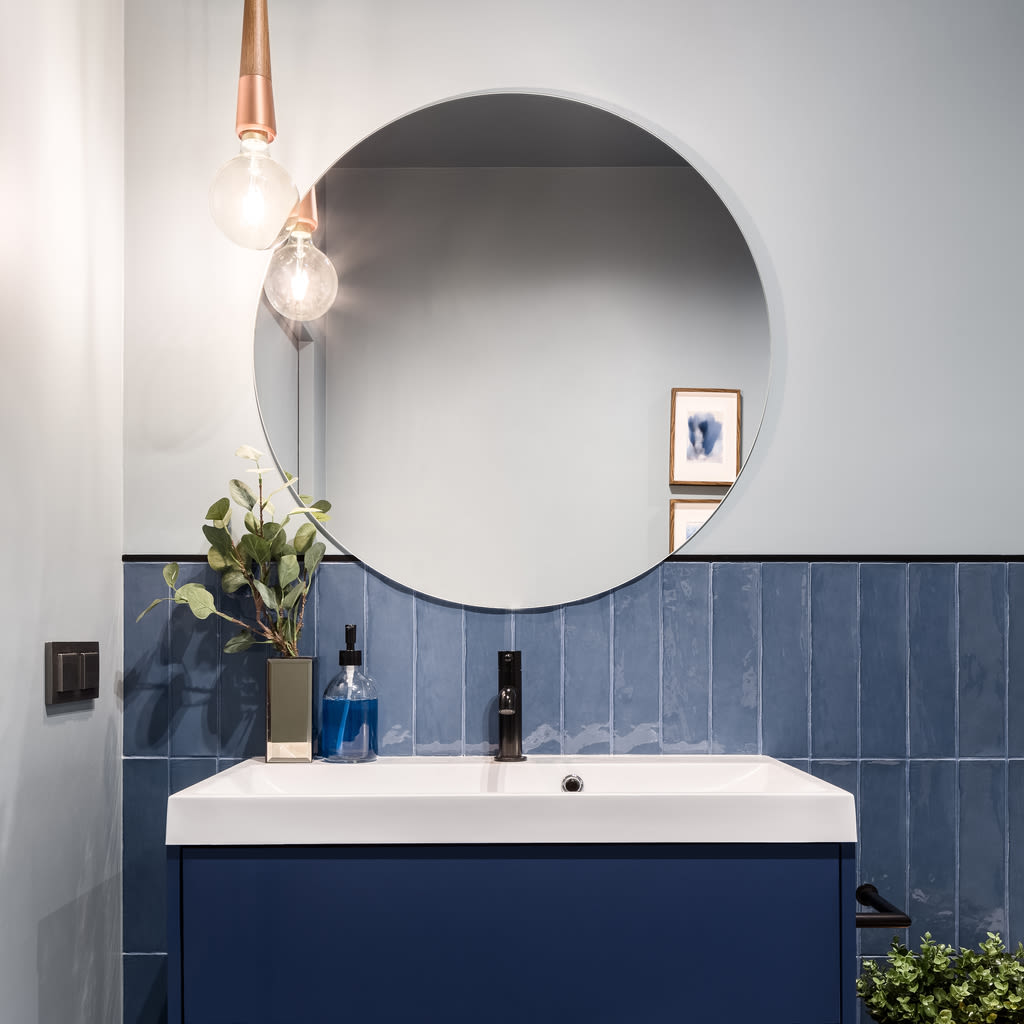 It also pays to be selective in your bathroom. "People of my vintage remember growing up with coloured baths and coloured basins, because it was the trend at the time, and I think we were scarred for quite some time with that," Findlay says.
She says it can be quite tricky to switch things that have passed their use-by-date – say wall or floor tiles – in a bathroom. However a mirror, for example, is a relatively cheap and easy switch if you feel like a mini-update later.
In the end, McPhee says, your home should be filled with things that make you happy – preferably for many years to come. "We need to surround ourselves with things that we love," she says. "If you do love something that's on trend, incorporate something of that into your home, but I don't think that your home should be decorated or designed based around a trend."
This article was sourced from domain.com, and written by Larissa Ham