The 10 most popular interior trends we loved in 2021
---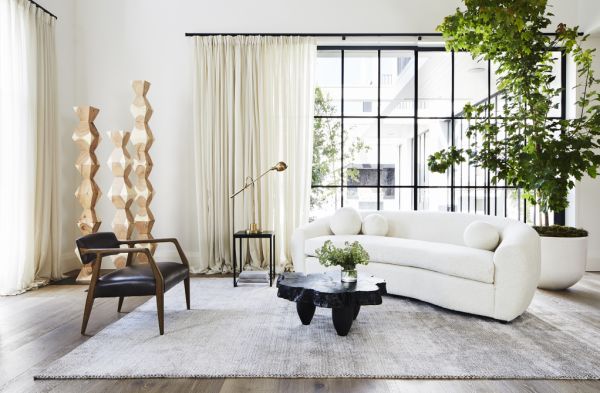 It's been a year that has once again seen us spending more time in our homes than we could ever have imagined. It makes perfect sense, then, that the must-have interior looks for 2021 had one thing in common – they all helped make the home feel like a true sanctuary.
Here's our round-up of the 10 most coveted decor and design trends of the past 12 months.
Sculptural furniture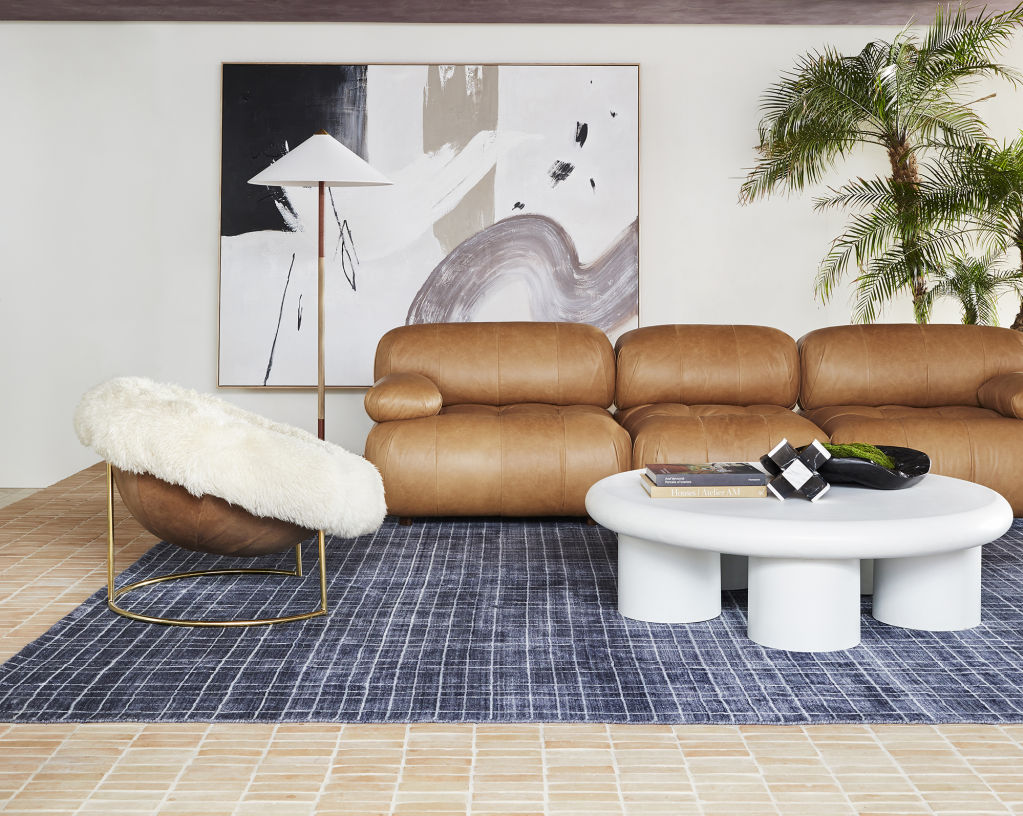 Curvaceous pieces, from delightfully puffy sofas to shapely coffee tables, have been enjoying their time in the furniture spotlight. And long may that continue!
As interior stylist Aimee Tarulli of Archer Interiors says: "Overall, architecture trends are very square – we love that really contemporary boxy look. But when it comes to interior styling, we're now looking at ways to soften these spaces. Bringing in curves through sculptural pieces in our furniture does that, making our homes feel more inviting."
Japandi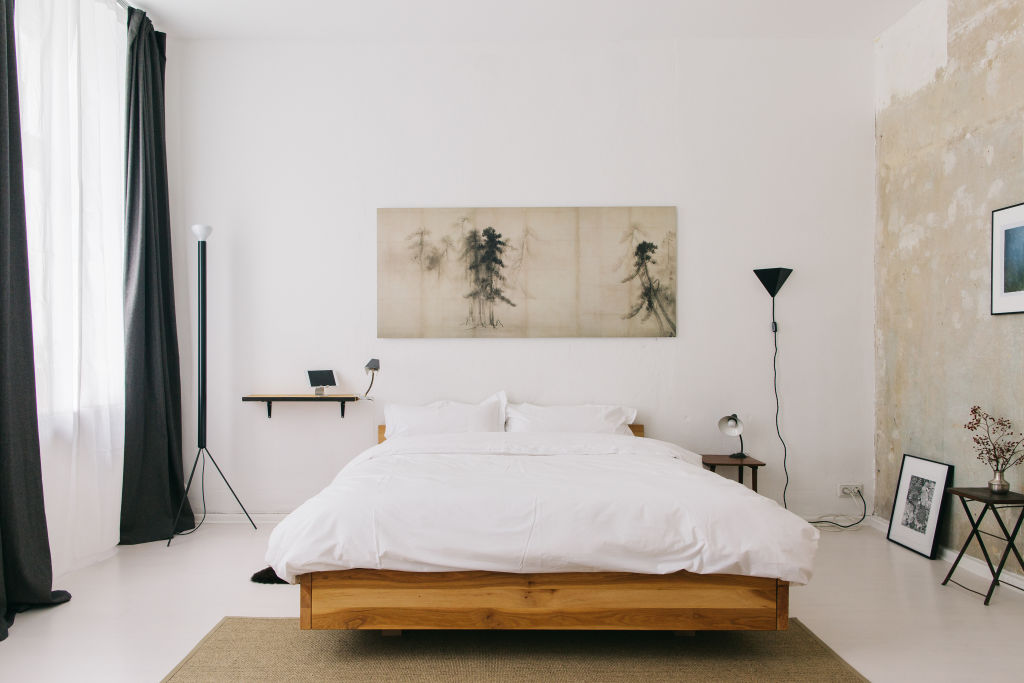 A mix of Scandinavian functionality and Japanese minimalism, this hybrid interior style is all about bringing purposeful design and pared-back warmth to a home through natural textures, neutral colours and occasional statement pieces. "Japandi style has a non-fussy, cleaner line to it and is heavily influenced by a trend coming through in landscape design," says Tarulli.
Vintage everything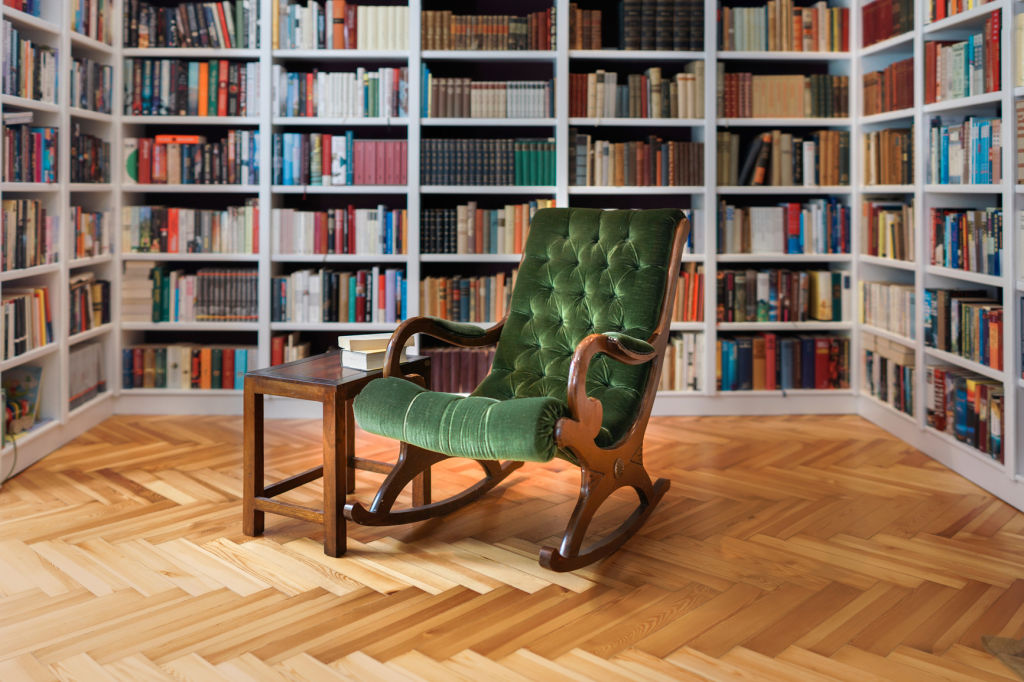 Pre-loved decor imparts a strong sense of soul and liveability to a home. And the ever-expanding vintage furniture community attests to the fact that quality and authentic design never go out of style.
"Recycling or upcycling furniture has become so popular," confirms Tarulli. "I've even seen this trend across social media of taking something as simple as a secondhand vase and making it their own by painting it or giving it their own personality. Or it might be about bringing a bigger heirloom piece into the modern age."
Colour comeback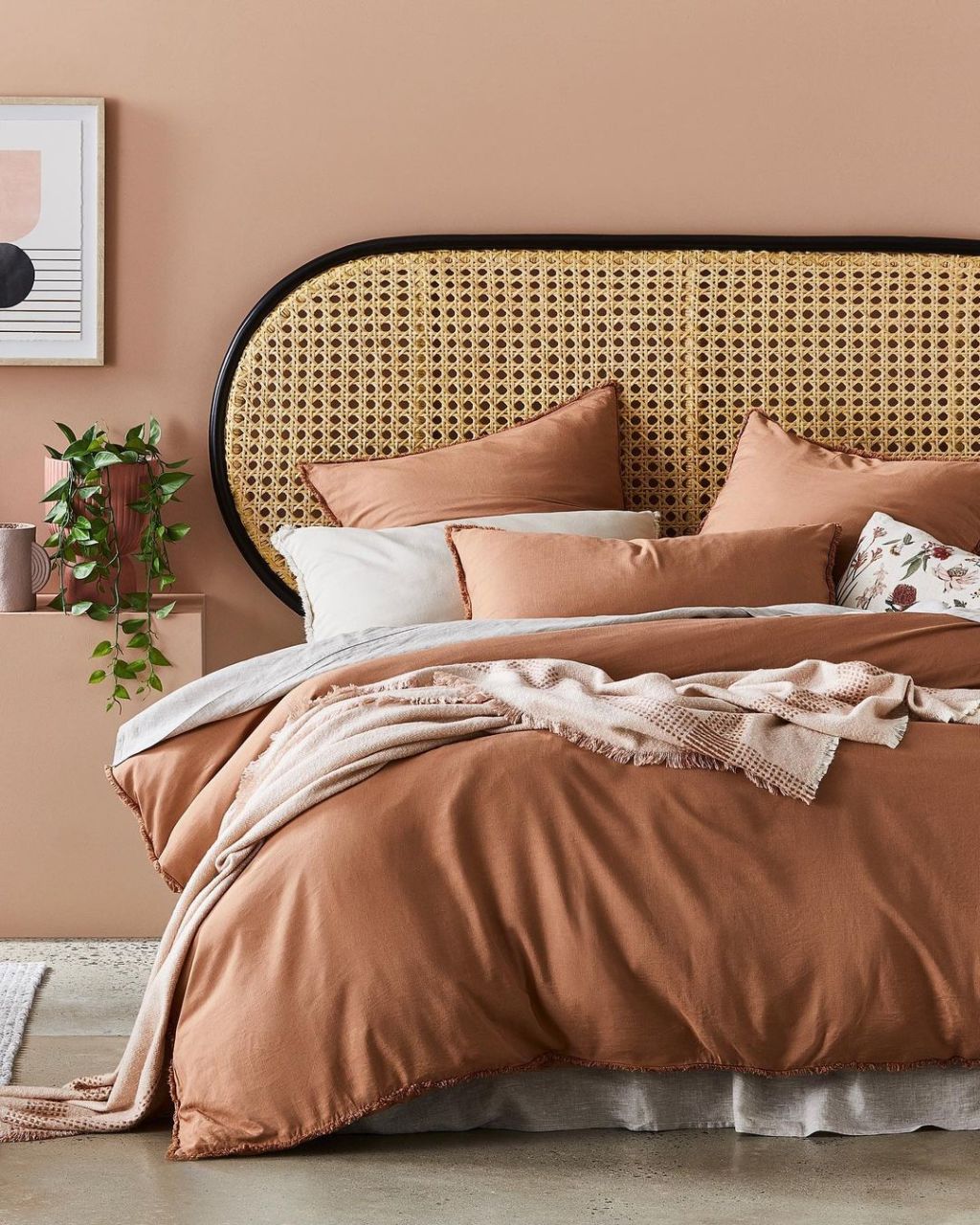 Inspired by the organic beauty of our landscape, the most popular interior shades for 2021 have reflected the hues of nature.
"We're definitely using a lot more natural, earthy and neutral tones in our colour palettes and materiality with organic surfaces," confirms Mikayla Rose, director and principal designer of design studio Heartly. "I think people are seeking a sense of calm and a more humble and honest aesthetic reflects that."
Multifunctional spaces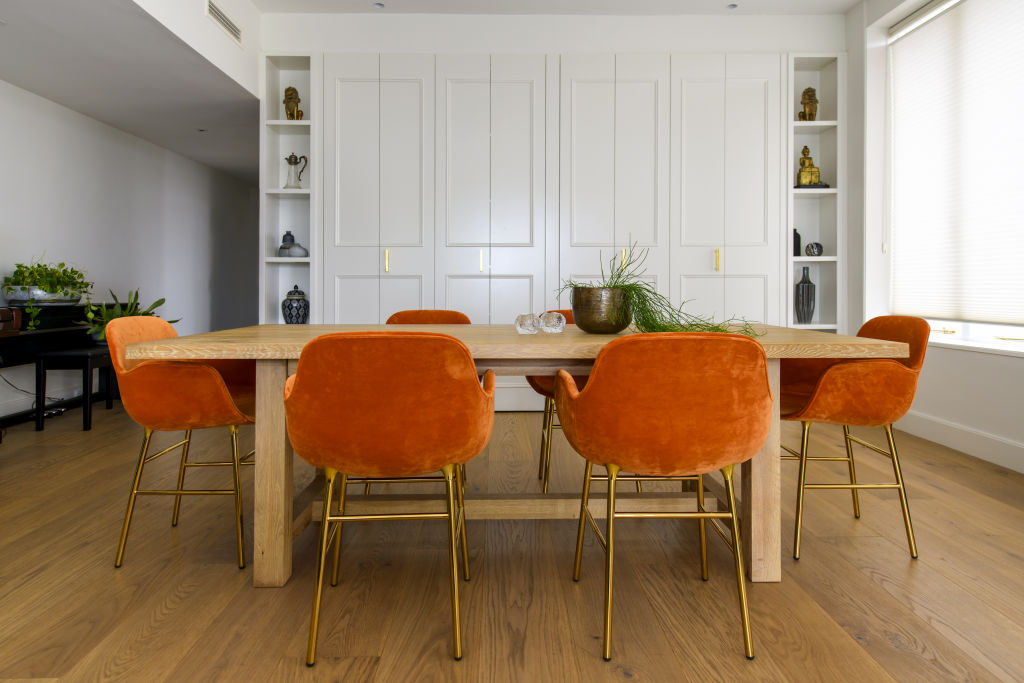 Before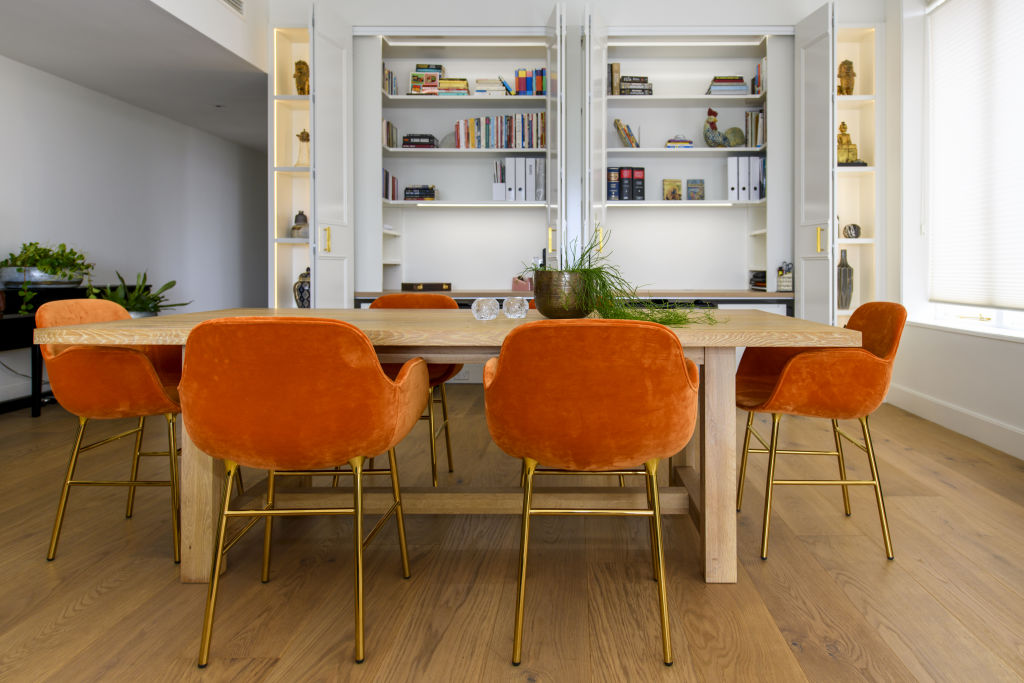 After
We've all learnt to think outside the square when it comes to adapting the various zones of our home to our changeable needs. More than ever, we have needed spaces that can transition with ease from, say, a home office to a guest bedroom.
"We've all been looking to achieve multipurpose areas – it might be a room that could work as a study, but that could also be used as a gym or even a multimedia room," says Tarulli.
Sustainable design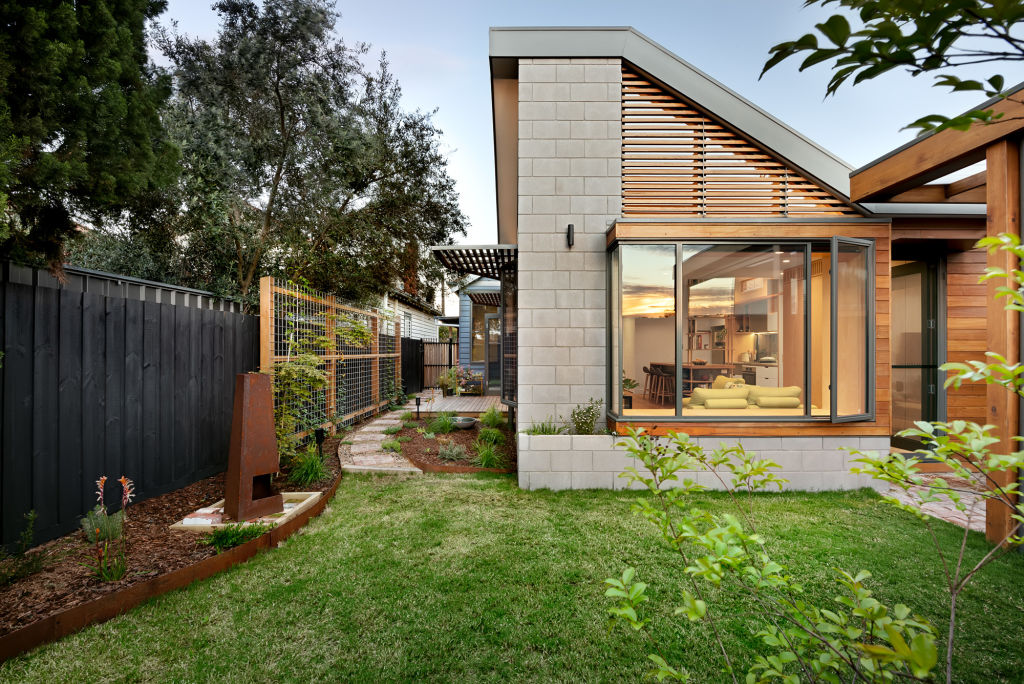 Over the past 12 months, there has been an increasing shift to sustainable architectural design that is friendly to both the budget and the planet. And this is a trend that is sure to stand the test of time.
"We're definitely all becoming more conscious of our [carbon] footprint and are looking at ways to do our bit in our homes by living a little smarter," says Tarulli.
Beautiful bedding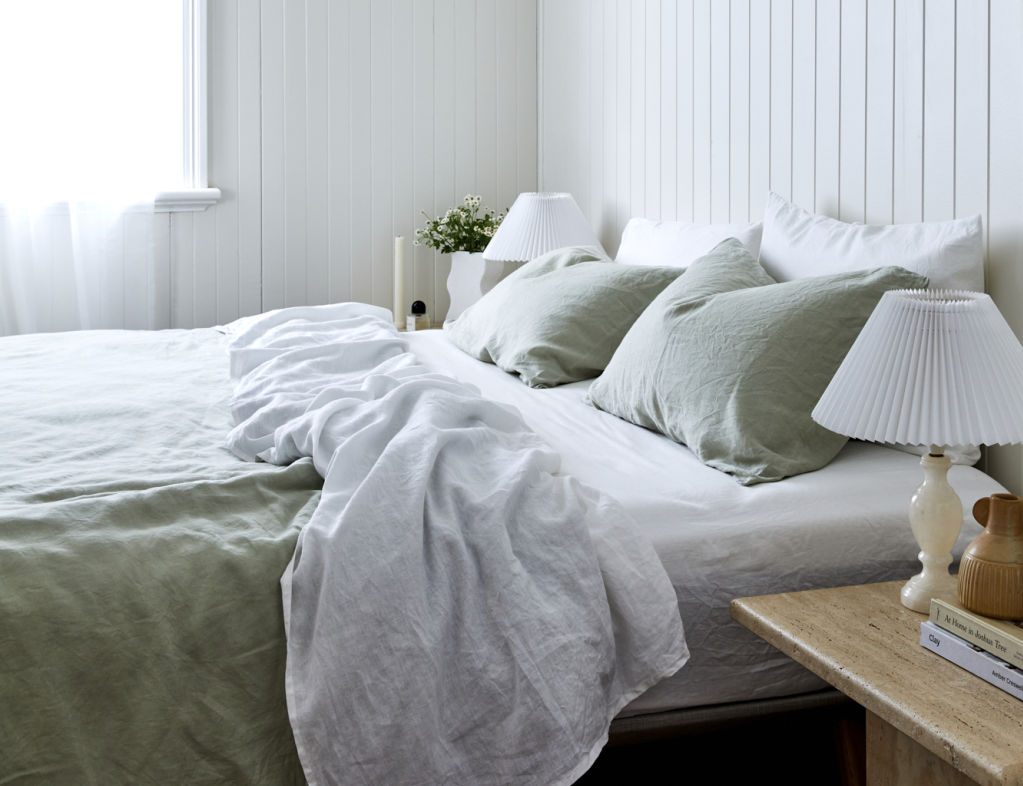 Sumptuous sheets have this year brought the bedroom into an inviting new era. Think naturally-breathable linens, soft stonewashed cottons and beautiful bamboo blends brought to life in a deliciously moody palette. Our beds have never looked – or felt – so good!
"The layering of colours and materials has certainly become a huge trend," says Rose, adding, "And it's a trend I personally love. Linens feel luxurious and are also more relaxed – there's no ironing involved."
Garden party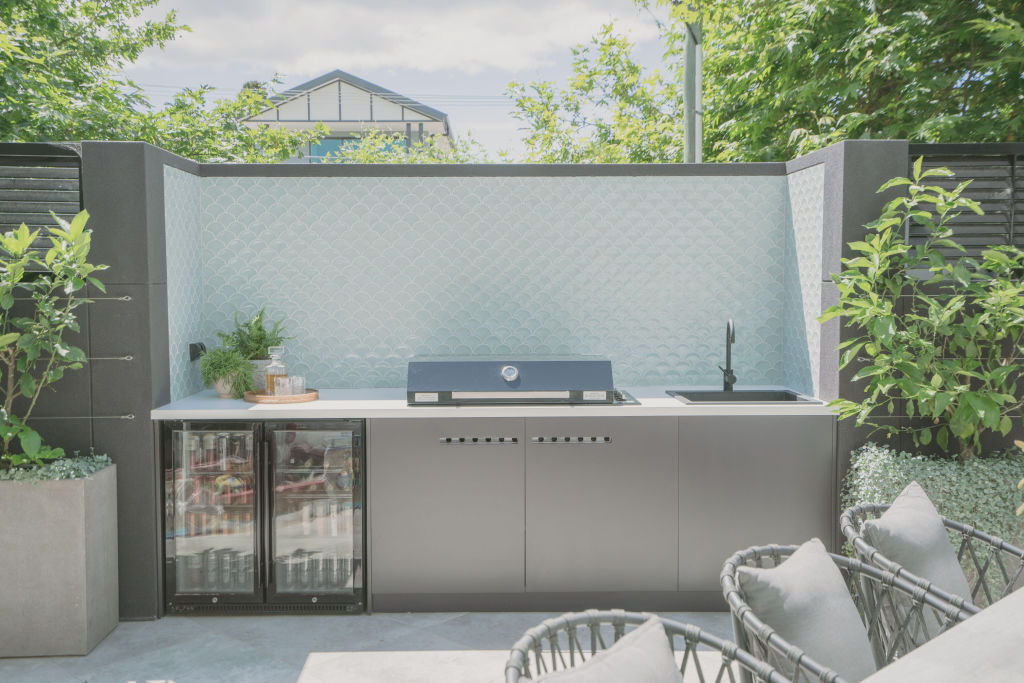 Australians have long embraced the concept of dining al fresco. And the enthusiasm for backyard entertaining is showing no signs of waning. In 2021, the popularity of premium appliances for the outdoor kitchen – everything from pizza ovens to teppanyaki grills – has soared.
Internal courtyards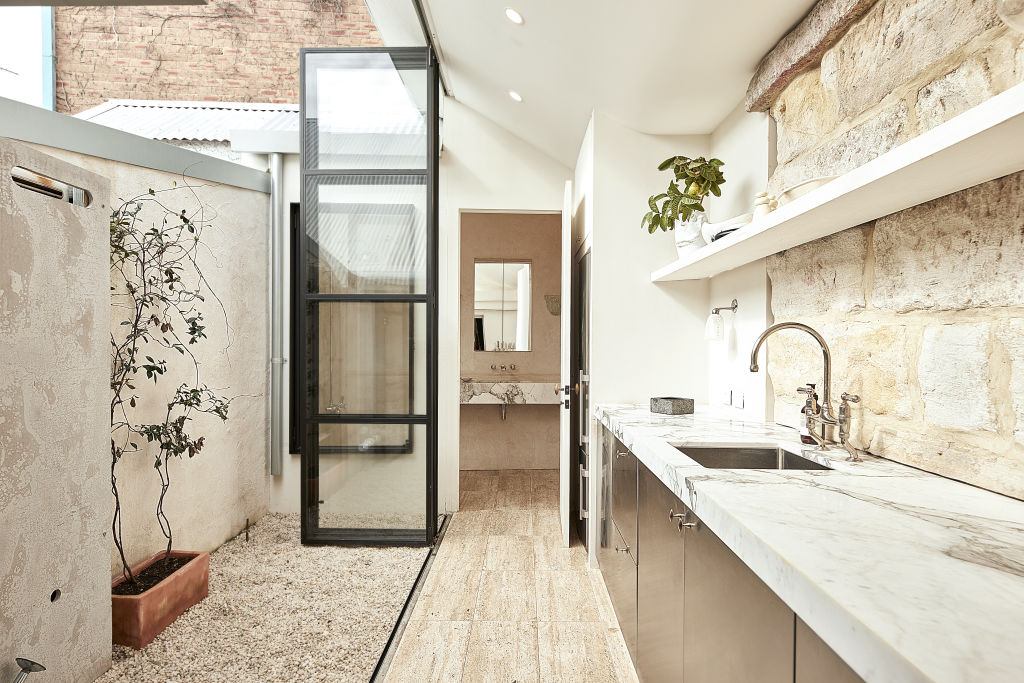 "Everyone is looking at ways of bringing the outside in through the architecture of a home," says Tarulli. "For this reason, central courtyards that bring light and greenery into the home are being incorporated into design more and more."
Tactile style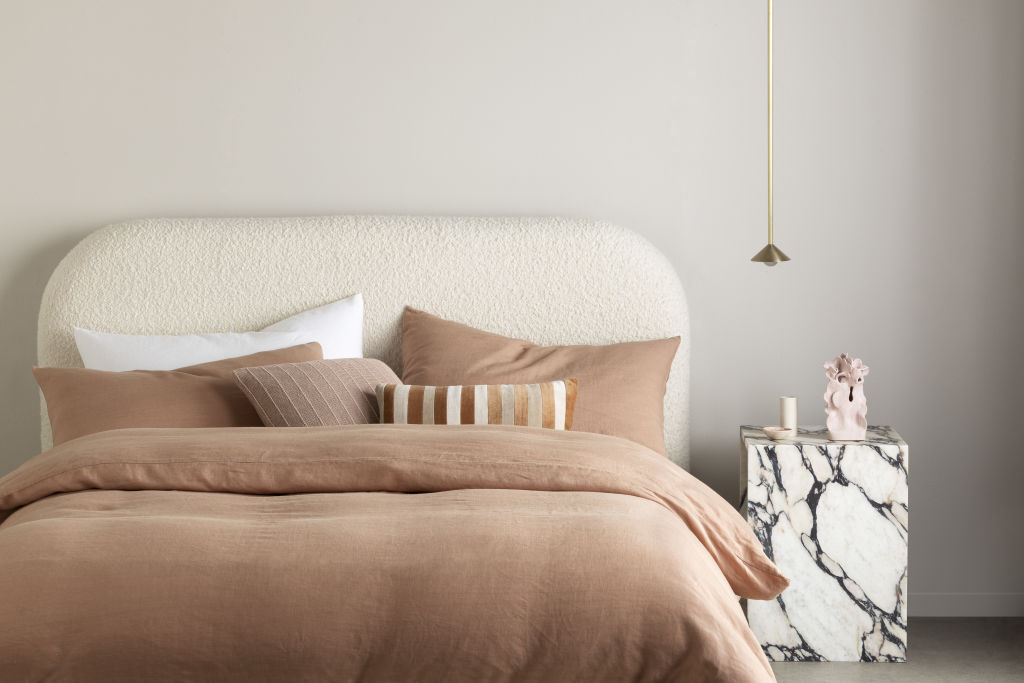 Exquisite textures in the form of heavily-veined natural stones, organic timbers and lush soft furnishings have continued to tell a special story in 2021.
"Very strongly, we've been focusing on achieving variation in textures," says Rose. "There's been a significant paring back of materials. We've been using fewer products in each of our projects, but what has become important is the layering of materials to create substance to the palette."
This article was sourced from domain.com and written by Jackie Brygel