What to look for when buying a renovated house
---
A newly renovated home might be considered a dream property purchase, but diligent buyers need to look beyond the fresh paint, sparkling tiles and polished floorboards.
Many home owners ensure their properties are renovated to a meticulous standard, but others cut costs or overlook major issues to try to maximise their return when selling.
Knowing the warning signs to look for and the experts to enlist will improve a buyer's chances of purchasing a quality home rather than a problematic property.
Beware the flip
If a home has been renovated before sale, it can fall into one of three categories, which may affect its quality, according to buyer's agent Cate Bakos.
"There's the renovation the owners did for themselves and lived in it and enjoyed, and that's usually not bad because it's been done to the owner's standards," she says. "There's the renovation the landlord did for their tenant, and that's probably all right as well because tenants will tell you if it's not all right. Then there's the flip, and that's when my radar goes off.
"If someone is doing a flip, they're trying to maximise their profit, and maximising profit sometimes means minimising expenses."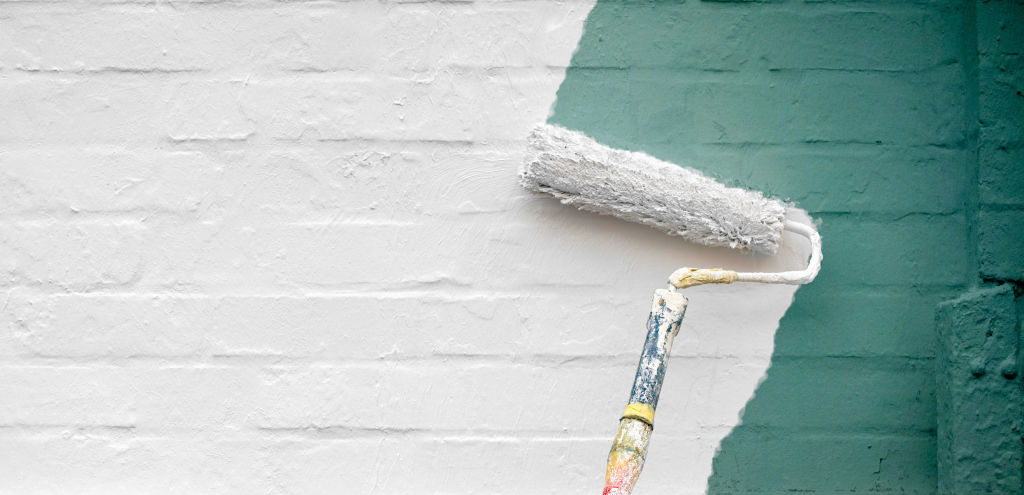 Finding problems
Pre-sale renovations often don't go far enough, according to real estate agent and Horwood Nolan director Ben Horwood. "It's very common to see properties that have been renovated to sell where a lot of corners get cut," he says.
Homes revamped for sale are more likely to conceal hidden problems or cheap and second-hand products to save money, according to Bakos.
"The property might not be lived in, so it might be hard to determine if everything is in good working order," she says. "Buyers need to be willing to test everything."
Problems are commonly encountered when home owners avoid correct renovating processes to cut costs, according to building inspector Peter Ezeigwe from Vital Building and Pest Inspections.
"If you follow the right process, it means things are going to be more expensive and things are going to take much longer than you anticipated," he says.
Painting over problems without properly remediating surfaces is one example. "There is a proper method for getting rid of mould, but people renovating their house have absolutely no idea," Ezeigwe says. "It can stay dormant on a dry surface for years but as soon as there is the introduction of moisture, it springs back to life."
Bathroom renovations can be hot spots for problems, Ezeigwe says. Failure to properly remediate subfloors or adequately waterproof surfaces are major issues.
Other hidden problems can include plumbing work carried out by unqualified owners, and incompatibility of materials such as adhesives and sealants, which can lead to joint failures and leaks.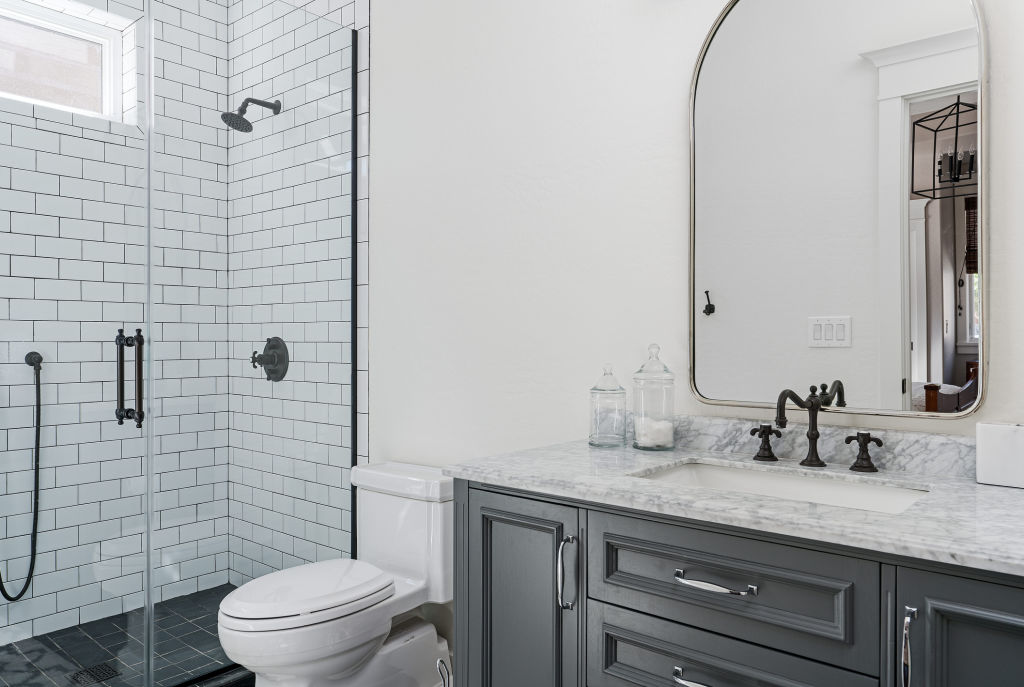 Ezeigwe says home owners often hire builders for major projects that first require a structural engineer or architect. "If the existing building is not able to tolerate the stress [of an extension], problems start to escalate," he says.
Arranging a pre-purchase building and pest inspection is a smart move for any home, regardless of how recently it was renovated. But buyers should even dig deeper, Ezeigwe says.
"The advice I always give to people is to make sure the change is council-approved, request the details of any engineers, architects or tradespeople involved in the job, and ask whether there is any warranty associated with the renovation."
Pricing renovated properties
Buyers shouldn't assume that a renovation will add more value than it costs, according to Bakos.
"Unless owners are really experienced at it or have got a scale of economy through being tradespeople, you tend to find the money you spend renovating a property is about what you add to it," she says. "It's rare for people to make more."
Buyers need to be mindful that a cosmetic renovation doesn't divert their attention from major problems that haven't been addressed.
"That's where buyers fall prey to a flip," Bakos says. "If you've got expensive issues lurking under those floors, behind the walls or in that roof, you'll still pay the premium."
But well-executed renovations of family homes command broad appeal, and buyers of properties renovated to a high standard should expect strong competition, according to Horwood.
His advice? "If you're buying something that has been renovated or rebuilt, really look for good quality construction, fixtures and fittings."
Article sourced from Domain.com. Written by Daniel Butkovich